2021 AIN Global Conference: "What Comes Next?"
October 16–24, 2021
Watch Recorded Sessions cost $49

We are excited to welcome you to experience "What Comes Next?" the Applied Improvisation Network's first virtual Global Conference, October 16-24, 2021.
The conference sets the virtual stage for a global community, including the most experienced practitioners, to exchange the best practices and emerging ideas on what comes next in applied improvisation.
We are incredibly excited to announce our keynote speakers, longtime creative executives behind The Second City in Chicago, Kelly Leonard, and Anne Libera. In their interactive keynote, "The Revolution Will Be Improvised," they share their experiences of applied improvisation across a broad spectrum of fields: business, caregiving, education, technology, and much more. Plus how they partnered with leading behavioral scientists and futurists to advance applied improvisation. Leonard and Libera look to new partnerships they developed with cutting-edge thinkers and address how improvisation is crucial when looking at the future of work.

The conference spanned one week, with both live and recorded events in multiple global-friendly timezones. 
Come learn, play, laugh, and network!
2021 Conference Committee
Amy Carroll, Kat Koppett Ed Reggi, and Ellen Schnur
Featured Keynotes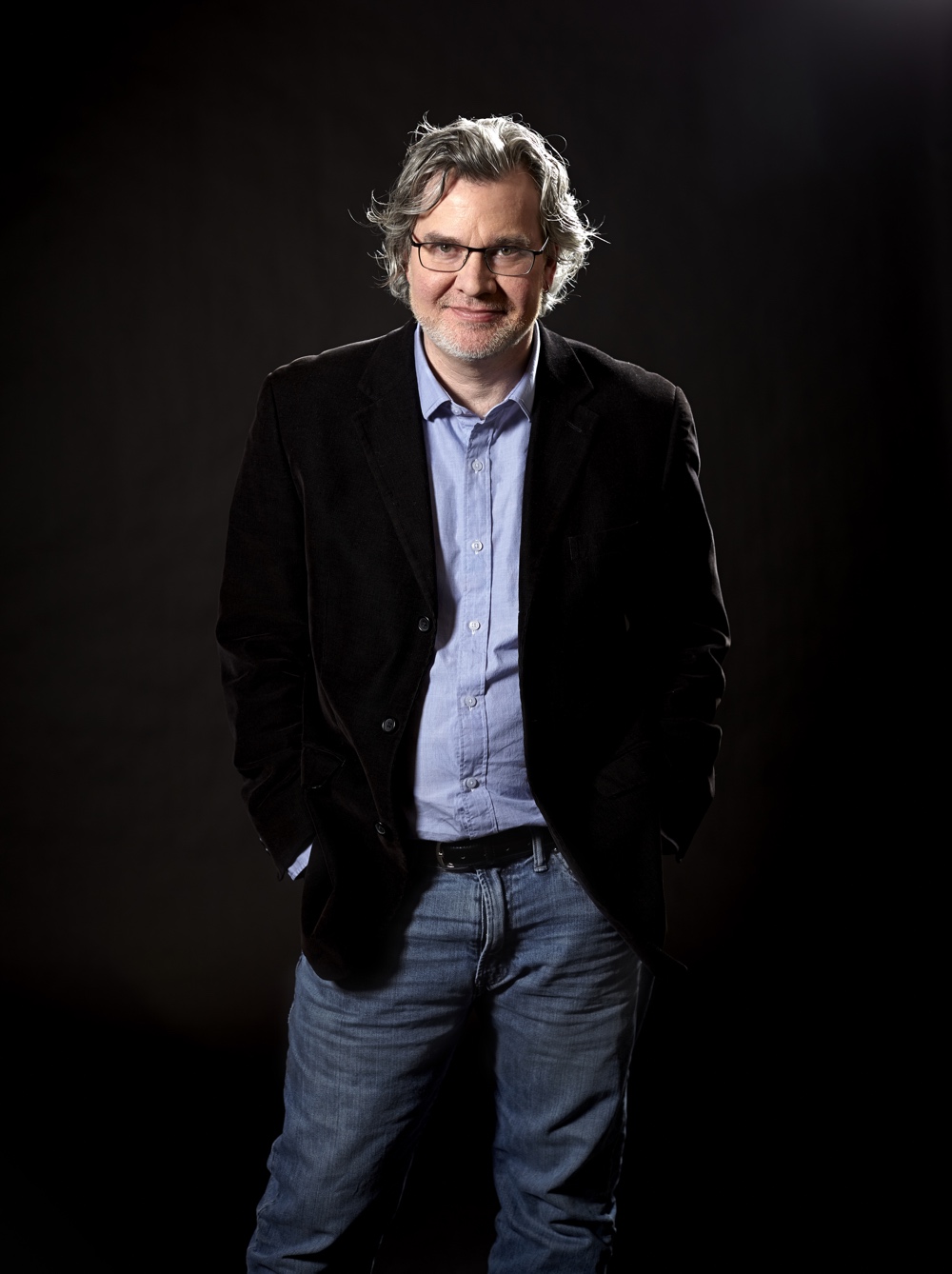 Kelly Leonard is the Executive Director of Learning and Applied Improvisation at Second City Works. His book, "Yes, And," was published to critical acclaim by HarperCollins. Kelly has spoken at Aspen Ideas Festival, Microsoft, Twitter, TEDxBroadway and has guest lectured at Stanford's Graduate School of Business and The Booth School of Business at the University of Chicago. He hosts the podcast "Getting to Yes, And" for WGN radio. For over twenty years, he oversaw Second City's live theatrical divisions working with such talent as Tina Fey, Stephen Colbert, Amy Poehler, Seth Meyers, Keegan Michael Key, and others. He and his wife Anne Libera were awarded the Creative Voice Award in 2019 by Arts Alliance Illinois. 
Anne Libera is Director of Comedy Studies at The Second City and created and coordinates the Comedy Writing and Performance B.A. at Columbia College Chicago where she is an Associate Professor. She served as the Executive Artistic Director of The Second City Training Centers from 2001 to 2009. Directing credits include Stephen Colbert's one-man show Describing a Circle, The Madness of Curious George, Computer Chips and Salsa, and The Second City Goes to War as well as Second City touring productions all over the world. Her book The Second City Almanac of Improvisation is published by Northwestern University Press. She served as Director of Improv Pedagogy for the Second Science Project (Second City and UC Chicago CDR) which married the studies of improvisation and behavioral science. The long list of her former students who have gone on to success in improvisation and comedy includes (just to name a few): Ashley Nicole Black, Aidy Bryant, Jenny Hagel, Jordan Peele, Amy Poehler, Kristen Schaal, and Steven Yeun. Anne has presented on topics in improvisation and comedy at the Aspen Ideas Festival, Chicago Ideas Week, Twitter, Code Conference, and guest lectured at the Stanford Business School. 
AIN is thrilled to highlight some of our Conference Presenters!
Over the next few weeks, we will showcase our Global Conference presenters and their workshop titles.